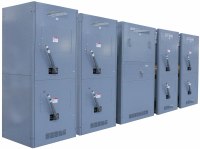 At Apelio industries we offer a vast variety of switchgear systems.  We
engineer and manufacture high quality, custom electrical power
distribution equipment with speed, flexibility, and competitive pricing......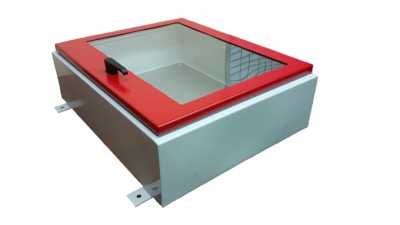 Apelio industries offers the electronics industry a wide range of NEMA box selections formed from sheet metal and meet the exacting NEMA standards including NEMA 4 and 4x.....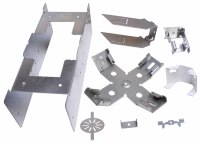 Metal fabrication is the building of metal structures by cutting,
bending, and assembling processes. Apelio Industries Have a high technological facility with latest equipment to manufacture sheet metal custom design for any possible industry......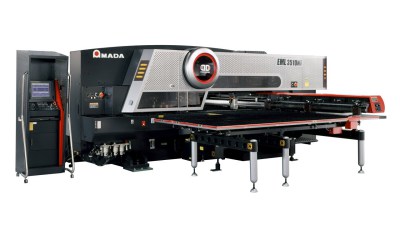 Our list of metal manufacturing services and capabilities offered are endless and were created so we can serve a wide range of business and industries, like yours. You can now count on one company, one supplier, to deliver a single job complete to your final destination.